This video shows a interesting Dialogue about Drakker's appearance back in GW1 and GW2 by two NPCs that you can randomly encounter shown on 3:40 time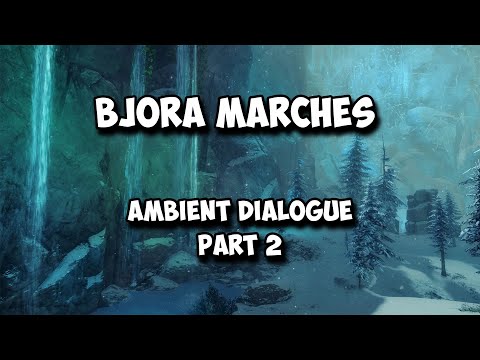 The short description is that Drakkar's appearance changed through the events between GW1 and GW2 intentionally by Jormag. As Jormag became stronger, he began to reshape Drakkar into what he looks like now but what he looks like back in GW1 is one hundred percent accurate to what Drakkar once looked liked.
It is rather interesting lore because this may lead into some interesting abilities that Jormag may use where he can constantly reshape his minions to fit the situation of a battle.
Imagine if Jormag utilize this power when we have a Commander versus Bangar fight as Bangar (now a Icebrood) constantly changing his shape and powers with Jormag's influence while the Commander has to utilize the three Mastery powers to counter Bangar's new forms.