I've been hearing from a lot of new/returning players who feel that weaver is too complicated and unforgiving to play. Well, I don't have a build that's going to make weaver less complicated. However, I do have a build that will let you conquer open world/story content with your weaver, using about the cheapest possible gear (dire exotic works great!), and with barely any knowledge or skill required!
First, the build:
Now a video of the build in action against one of the more difficult HoT champions, Avatar of Balthazar. I manage to solo the boss in 50 seconds at 15.8k DPS, while never using an active heal, never rotating into water, and never dipping below 66% health!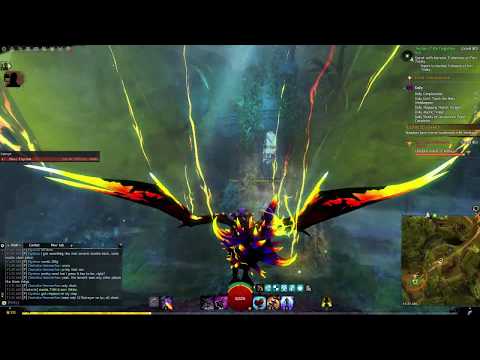 Okay, that's great! It really shows the potential for this build in solo open world play! But maybe you aren't trying to bang out Chopin's etude op. 10 no. 4 every time you play your weaver? I get it. But it's okay! You can afford to take a lot of punishment with this build and you can deal a lot of damage without even using a rotation. Here's proof! I just pop all of my utilities and drop pyrovortex on this group of mordrem, then stand back and let them beat on me. Not even close!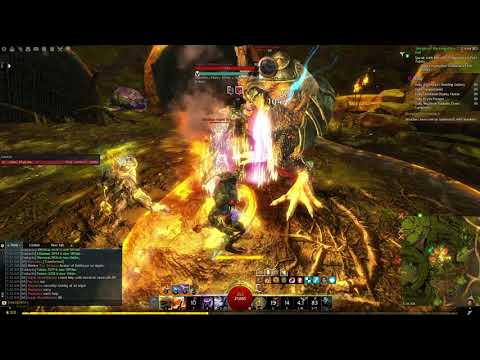 If you love elementalist, but have struggled with weaver, you might give this build a try! And please feel free to offer up alternative builds, video, and discussion. There are many ways to play this class!