Altruism was one of the few runes with a unique and really interesting mechanic that allowed for the creation of interesting builds. One of these builds most people know about here which is "Altruism Engi" which is a variant on the more traditional meta engi.
But the other build that just got wiped off the face of Tyria, that most didn't even know about was the 0 energy Altruism Heal Rev A competitive cleansing heal rev (that could cleanse more than an ele as much as a scrapper) that i had just made a couple months after Feb patch, and to see it go so soon is incredibly sad.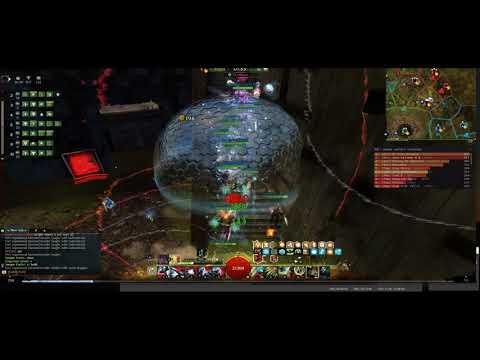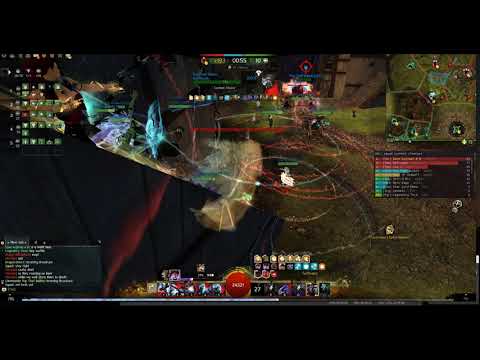 Build Diversity is on the decline. I've already since quit playing this game and pop into the forums every now and then just to see what is going on...but every time i see an update it just disappoints me to no end. I hope one day we can realize that Build Diversity is more important than balance.